Inside Spinal / Pelvic Stabilizers
How Orthotics Work
Conditions Treated with Orthotics
Testimonials
Research
Orthotic FAQ
Flexible Orthotics
Sandals
Shoe Spinal Stabilizers
Installation and Break In
Stabilizer Print Ads
"The foot bone's connected to the…head bone?!"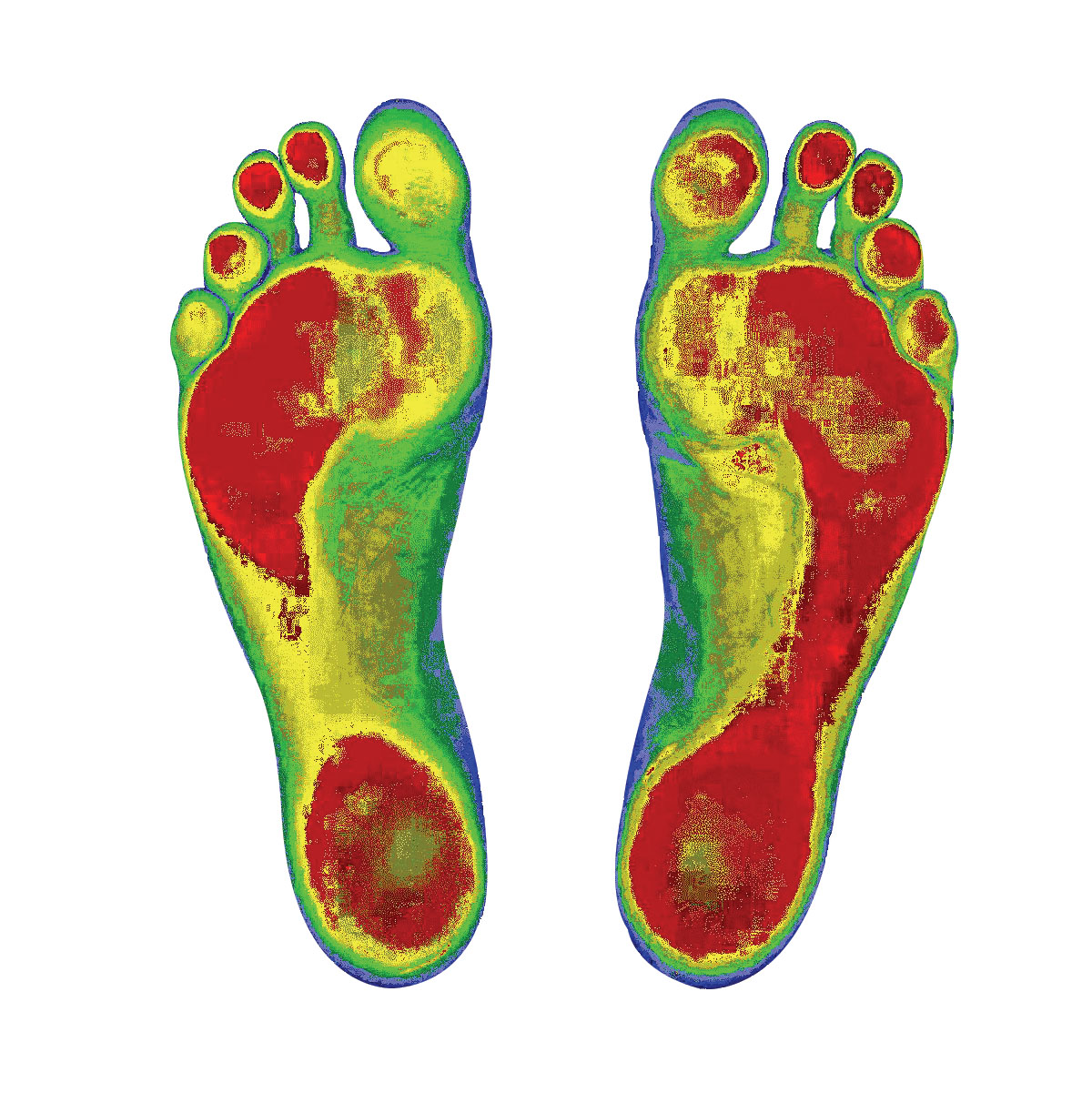 At Lommell Chiropractic: Accident, Injury & Rehabilitation, we know how the feet are the foundation of the entire spinal pelvic structure. So any fallen arch or misalignment in the feet can cause pain (now or later) in the knees, hips, back or neck and even cause them to wear out prematurely. Many lower back issues are actually the result of feet that are poorly supported, and we can fix that!
We Now Have The Associate™ Platinum from Foot Levelers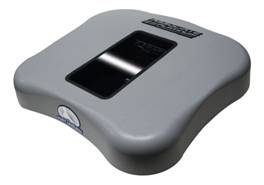 Foot Levelers is a company that has been manufacturing custom-made orthotics called Spinal Pelvic Stabilizers for 55 years. Their new product –The Associate Platinum – is a scanner that lets us examine your feet and each foot's three arches, show you a color photo of your feet where your may have issues that could affect the rest of your body, and then recommend Stabilizers made just for you!
Don't wait for pain – see us now!
A patient who wears Stabilizers had this to say:
"I just got your Stabilizers from my chiropractor and they are the greatest things!
I have tried other custom orthotics and Foot Levelers are hands down the best!"
—Doug E.
Call us today and let us show you what your feet look like.
Yours in health,
Dr. Dan Lommell