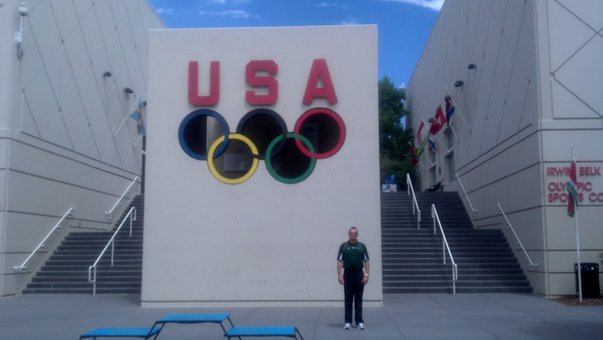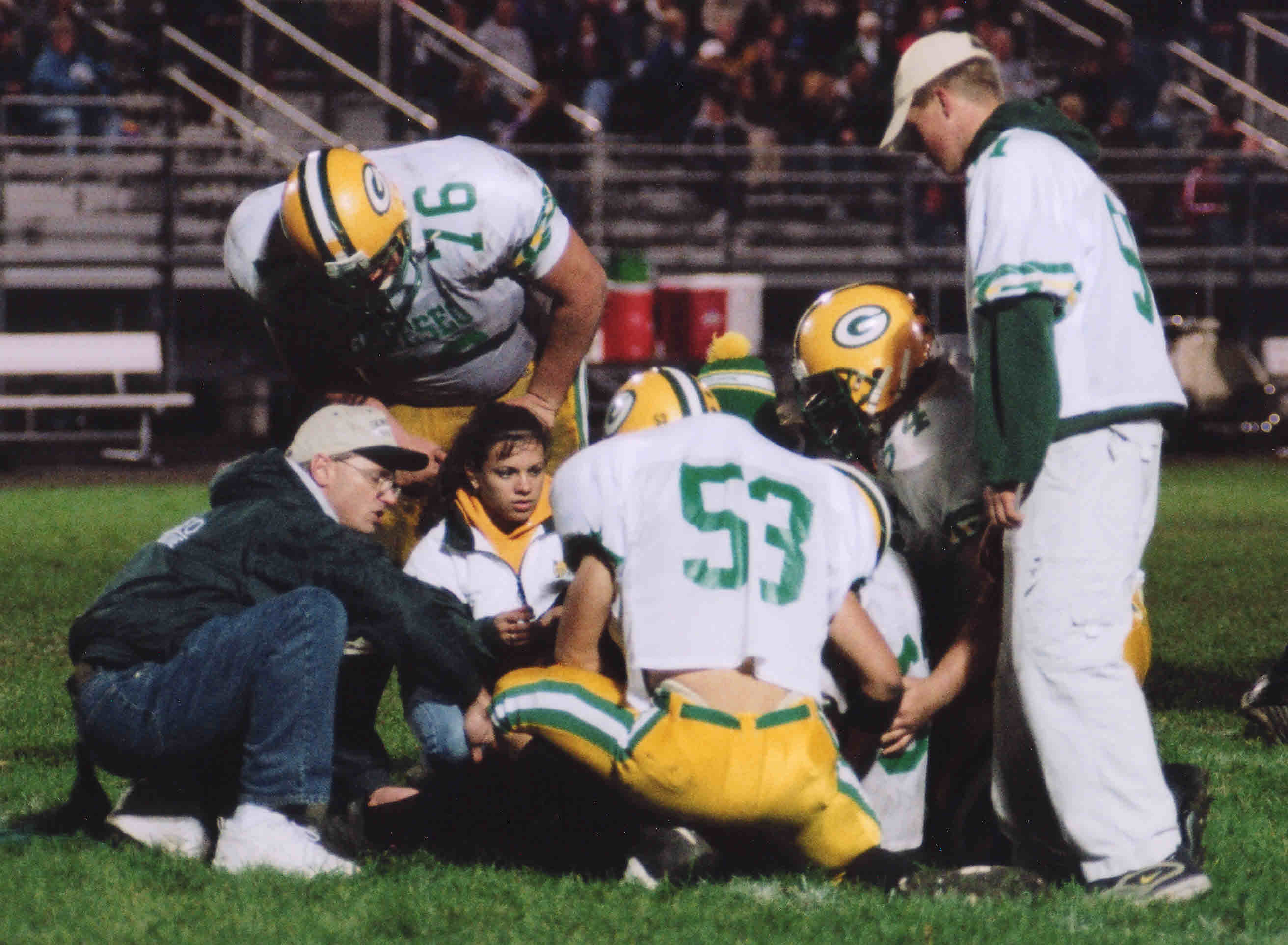 Dr. Dan Lommell, FACO, CCSP®, PES, CES
Board Certified Chiropractic Orthopedist
Certified Chiropractic Sports Physician
Sport's Performance Enhancement Specialist
Corrective Exercise Specialist
Volunteer Medical Staff - U.S. Olympic Committee
At Lommell Chiropractic, the goal is to get you out of pain as soon and as safe as possible. To do so, we utilize
a wide variety of drug-free and surgery-free treatments tailored to your particular diagnosis or diagnoses,
and based on the most current available research. As a result, patients with differing problems will take
advantage of different treatment options. Current treatment options include, but are not limited to:
Techniques & Methods
Spinal

Extremities

Soft Tissue

Rehab & Prehab

Diversified

Mally & CEPA

ART® & CEPA

CCSP®

Gonstead

Charette

IASTM

Kinesio Tape® & Rock Tape®

Palmer Package

CCSP®

Palmer Package

CEPA

(Care of the Elite & Professional Athlete)

Thompson®

Palmer Package

830nm Cold Laser

Open & Closed Kinetic Chain

Activator®

Heel Lifts

Dry Needling

Plyometrics

Vertical Axis Traction

Custom-Molded Cushioned Orthotics

Nimmo

Proprioceptive Retraining
Intersegmental Traction
830nm Cold Laser
Interferential &/or Ultrasound
Core Strengthening
Flexion/Distraction
Cryotherapy & Heat

Spray & Stretch
In order to use the correct treatment, therapy, and rehabilitation, a proper diagnosis must be made, and appropriate referrals considered.
As such, a thorough orthopedic, neurological, and chiropractic examination must be performed after every new injury or sympton.
In addition to this exam, additional state-of-the art diagnostic tests are available in-house. These include:
Diagnostics
ATL/Phillips 5000 Diagnostic Ultrasound
AGFA CR (digital) Radiography
J-Tech Range of Motion
J-Tech Strength Testing
J-Tech NIOSH Lift Testing
Low Dose/High-Frequency Radiographs (Xray)
FootLevelers Digital Foot Examination
- - - - - - - - - -
Post-Graduate Education & Certificates
Board Certified Chiropractic Orthopedist (FACO)
Corrective Exercise Specialist (CES)
Performance Enhancement Specialist (PES)
Certified Chiropractic Sports Physician (CCSP)
Care of the Elite and Professional Athlete (CEPA)
Chiropractic Claims Review and Utilization Management
Low Speed Accident Reconstruction
Advanced Whiplash Certification - SRISD
Low Speed Human Volunteer Crash Test Research
Master's Program in Whiplash - SRISD
Permanent Medical Impairment and Credible Medical Fact Finding
Collision Analsysis for the Medical Practitioner
Musculoskeletal Ultrasound - Elbow, Knee & Ankle
Musculoskeletal Ultrasound - Artifacts
Musculoskeletal Ultrasound - Tendons, Ligaments & Muscles
Musculoskeletal Ultrasound - Joints, Bursa, Bone & Cartilage
Musculoskeletal Ultrasound - Tissue Harmonic Imaging
Musculoskeletal Ultrasound - Peripheral Nerves, Skin, Hypodermis, & Interventional Procedures
MSUS Journal Articles Reviewed
- - - - - - - - - -
Chiropractic & Trainer Experience
1998 Graduate of Palmer College of Chiropractic
Current Trainer / Team Physician - Artists in Motion. Ann Morman, Director
Current Trainer - Geneseo High School Gymnastics - Mrs. Ward, Director
Former Team Chiropractor/Trainer - Geneseo High School (Maple Leafs)
Former Team Chiropractor/Trainer - Decatur Jr. Bulldogs Football team
Former Official Team Chiropractor (Associate) @ Mally Clinic - Q.C. Thunder, Q.C. Mallards, Q.C. River Bandits
- - - - - - - - - -
Member
American Chiropractic Association
Illinois Chiropractic Society
Fellowship
Academy of Chiropractic Orthopedists
- - - - - - - - - -
The clinic/doctor will be closed/unavailable on the following weekends
Saturdays 8am - 4pm
Sundays 9:30am - 12:30pm
- - - - - - - - - -
- - - - - - - - - -
Clinic Hours
Mon - Fri 10-6
After hours, weekends, holidays and emergencies available by appointment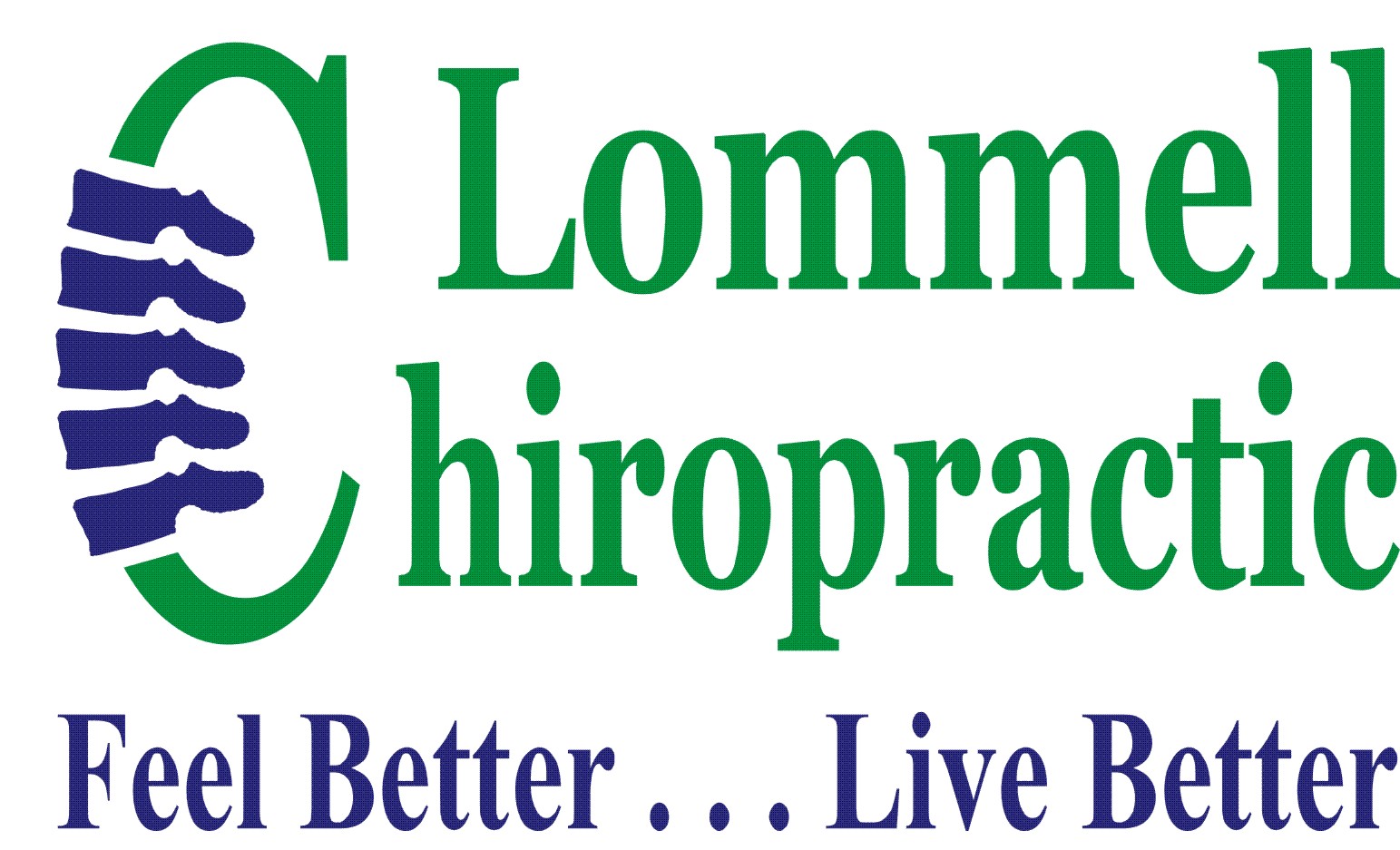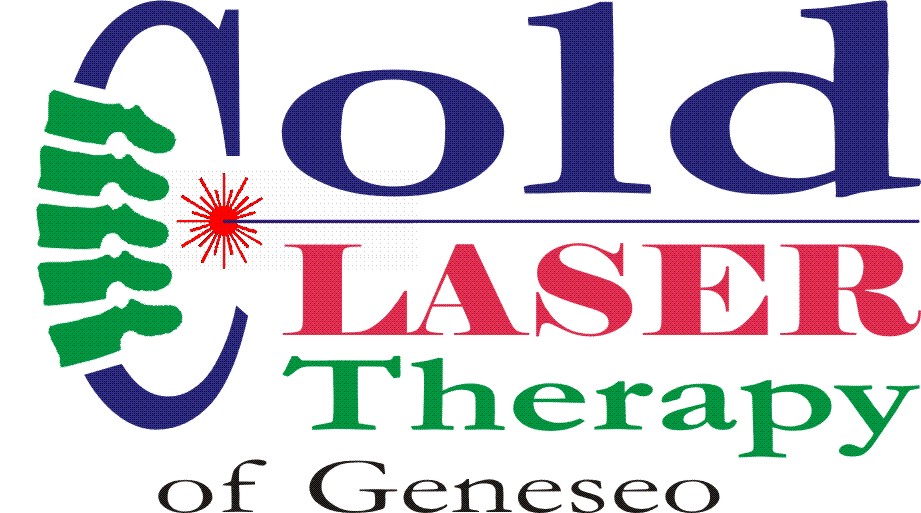 Lommell Chiropractic

Orthopedics & Sport Performance

Sport Performance of Geneseo

Cold Laser Therapy of Geneseo

Dr. Dan Lommell, FACO, CCSP®, PES, CES

Board Certified Chiropractic Orthopedist

Certified Chiropractic Sports Physician

Sport's Performance Enhancement Specialist

Corrective Exercise Specialist

Volunteer Medical Staff - U. S. Olympic Committee

1225 S. Oakwood Ave. Suite 2

Geneseo, IL 61254

309-945-4789

309-945-XLR8 (Sport Performance)
Please Note: If you are experiencing an emergency or require immediate medical attention, please CALL 911. We cannot provide you with emergency medical care nor can we diagnose or advise a condition via email.
DISCLAIMER: The information contained on this website (as well as from the links to other sites that it contains) is not intended to be a substitute for professional medical or legal advice. You should not use this information to diagnose or treat a health problem or disease without consulting with a qualified healthcare provider. Please consult Dr. Lommell or your healthcare provider with any questions or concerns you may have regarding your condition.
Geneseo chiropractor, geneseo chiropractic, whiplash, whiplash injury, sports injury, sport injury, henry county, rock island county, whiteside county, Colona, Cleveland, Dayton, Atkinson, Cambridge, Joslin, Andover, Orion, Coal Valley, Annawan, Kewanee and Hooppole, rock island, moline, east moline, silvis, neck pain, low back pain, cervical sprain, cervical strain, headache, middle back pain, sciatic pain, sciatica, chiropractic physician, chiropractic orthopedist, certified chiropractic sports physician, FACO, DACO, CCSP, sport performance. rehabilitation, prehabilitation, carpal tunnel, CTS, brachial plexus injuries, shoulder sprain, elbow sprain, wrist sprain, hip sprain, knee sprain, knee strain, arthritis, degeneration, herniated disc, bulged disc, slipped disc. ankle sprain, ankle strain, muscle tear, musculoskeletal ultrasound, USOC volunteer, TEAM USA medical staff, football injury, concussion, fibromyalgia, closed head injury, MTBI, degenerative joint disease, second opinion, IME, independant medical exam, independant chiropractic exam, expert witness, expert chiropractic witness. orthotics, custom fitted orthotics, soft orthotics, dry needling, integrated dry needling, atkinson chiropractor, galva chiropractor, cambridge chiropractor, silvis chiropractor. colona chiropractor, orion chiropractor, kewanee chiropractor, hooppole chiropractor. andover chiropractor, joslin chiropractor, cleveland chiropractor.